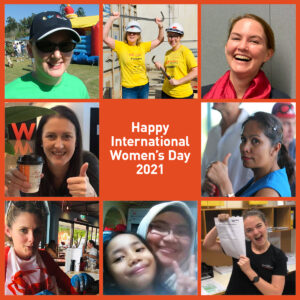 At Wiley we believe in diversity, equal opportunity for all and a safe workplace, which is why International Women's Day is a big deal to us. We're 100% on board with equality and are working everyday to empower our people to make meaningful change in all we do.
Find out more about International Woman's Day HERE
We the Wiley team have chosen to challenge ourselves to look at our viewpoints and our perspectives to see if we can do better. See how we challenged our mindsets this International Woman's Day.
Watch the 'choose to challenge ' video below